Why Choose Hydro Excavator Trucks for Excavation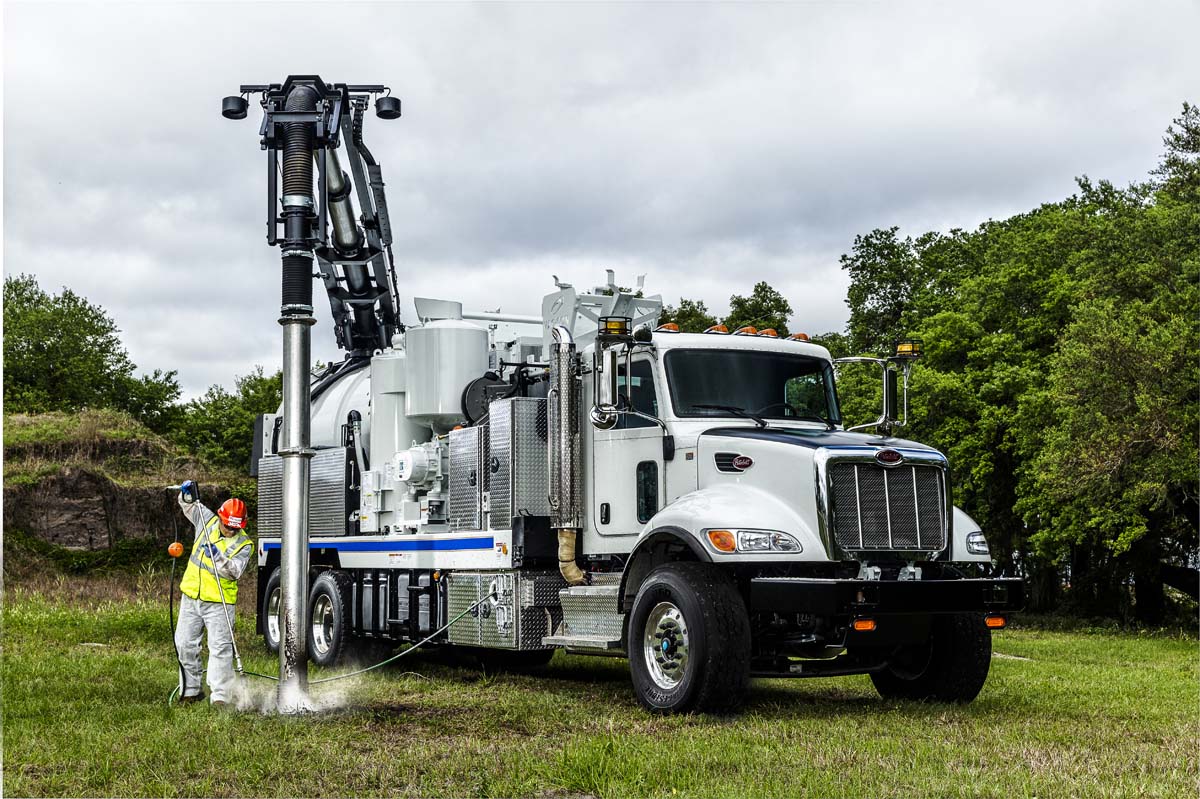 Why Choose Hydro Excavation?
Big digging jobs such as exposing utility lines or removing large amounts of dirt require heavy machinery. For the most significant and toughest digging jobs, vacuum excavation is the best option available. The very best vacuum excavation system is the x-cavator™ that is available at Vac-Con. See the many reasons why the toughest jobs need our hydro excavator trucks.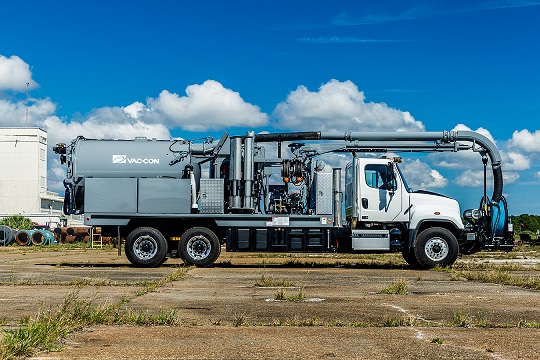 Based on Our Combo Machines
Just like our combo machines, the x-cavator™ offers both vacuum and water system. Even the toughest digging jobs are a more easily managed and efficient. Plus, the x-cavator™ designed with the industry's best safety features. You and your crew will stay safe and secure even while you are working on those demanding jobs.
The hydrostatic drive designed with simplicity in mind. Additionally, the operator can access many commonly used functions even from a distance with the mobile control system. This mobile system offers more features than any other model in the industry.
Additional Features
Noy yet convinced that our x-cavator™ is the digging solution you need for your organization, check out some of our more popular features and options.
Boom Rotates 270 Degrees – With a huge degree of rotation, the reach of this truck is outstanding. There are few jobs out of the range of the Hydro Excavator.
Water System up to 4000 P.S.I. – This high-pressure level allows for unsurpassed strength. Meaning no job is too big for the Hydro Excavator.
Multiple Tank Options – 5 to 16-yard tanks are available to meet the needs of your particular business.
Opening Rear Door – The rear door opens fully for easy access to the interior space.
Automatic Vacuum Breaker Shut Off – This safety feature shuts down to prevent overfilling and wastewater discharge. You never have to worry about overloading your tank, no matter what size you choose.
While there are plenty of options for digging on the market today, you need the best. Additionally, call 1-904-493-4969 or contact us today to learn more about the x-cavator™. Therefore, we are confident that it will meet your needs and exceed your expectations in every way.
Tags:
hydro excavation
Categorised in: Hydro Excavation
This post was written by Vac-Con