NEWS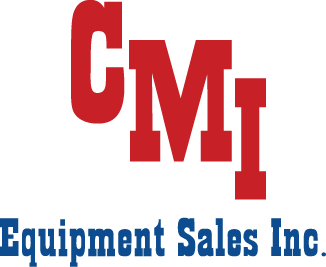 Vac-Con Announces CMI Equipment as New Dealer
Vac-Con, Inc. is pleased to announce the addition of CMI Equipment to the Vac-Con dealer network. This distributorship will provide sales, parts, and service support to customers located in the state of Tennessee. For more than three decades, CMI...
Read More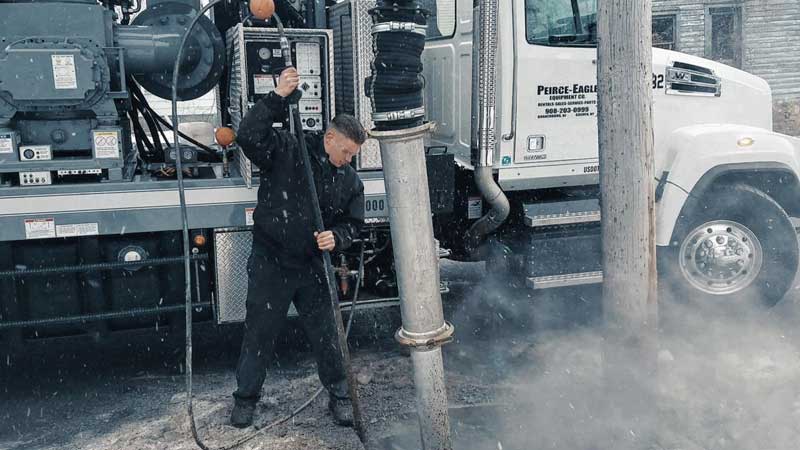 5 Benefits to Hydrovacs for Utility Maintenance
Hydrovac excavation is one of the newest methods of trenching. The traditional method of loosening and moving soil was slow, expensive, and had its own risks. With technological advancement, Hydrovacs came into existence and offer a range of characteristics...
Read More
Careers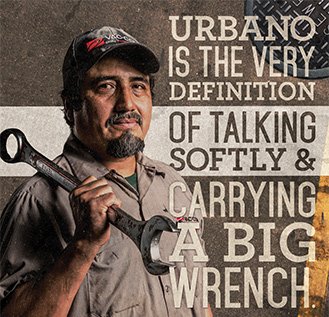 Employment Opportunities
Do you want to feel the pride of working for an employee-owned, American manufacturing company?
Apply Today