NEWS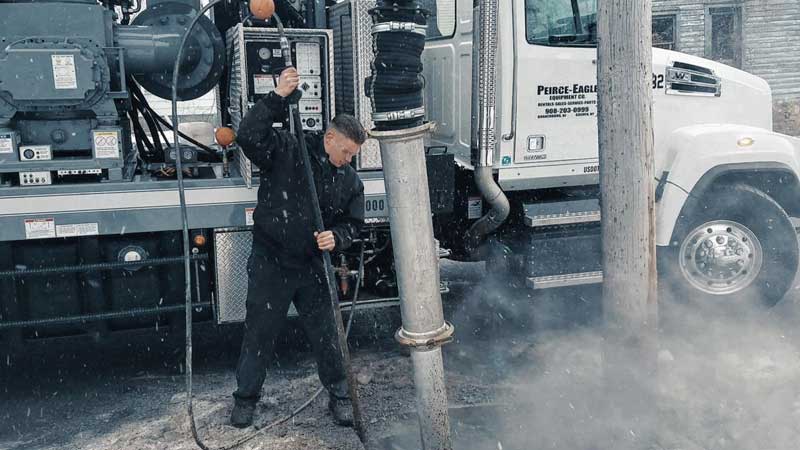 5 Benefits to Hydrovacs for Utility Maintenance
Hydrovac excavation is one of the newest methods of trenching. The traditional method of loosening and moving soil was slow, expensive, and had its own risks. With technological advancement, Hydrovacs came into existence and offer a range of characteristics...
Read More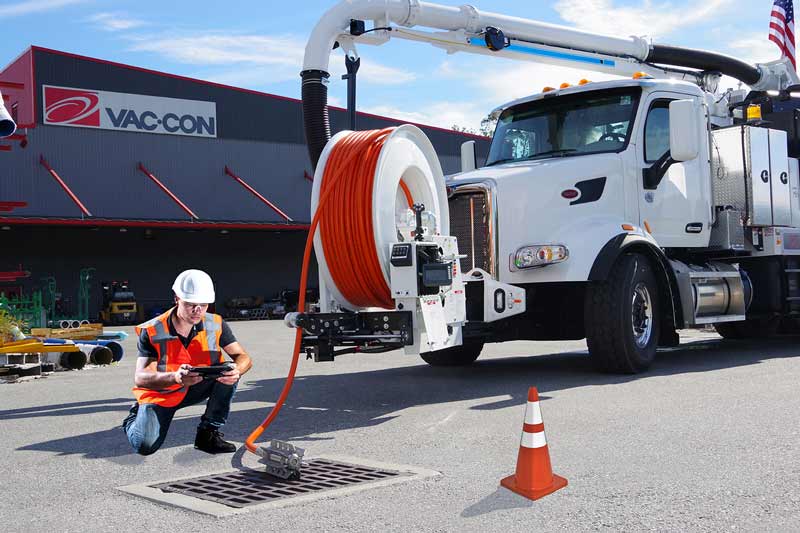 Pipeline Cleaning With Sewer Jet Trucks
Sewer Jet Trucks offer cleaning methods for all sewers, industrial pipeline systems, culvert, non-potable water, and stormwater. It involves using a nozzle and a Jetter hose to apply pressure to the pipelines, unclog the pipeline by breaking up the...
Read More
Careers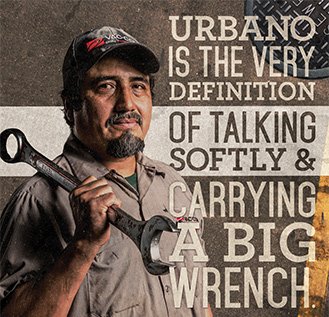 Employment Opportunities
Do you want to feel the pride of working for an employee-owned, American manufacturing company?
Apply Today