NEWS

Who Can Benefit from Industrial Vacuum Trucks?
Industrial vacuum trucks and trailer-mounted units are categorized into a range of debris tank-equipped machines. Combination sewer cleaning, hydro excavation, and industrial vacuum units are all considered to be industrial vacuum trucks. These machines are also available in trailer-mounted...
Read More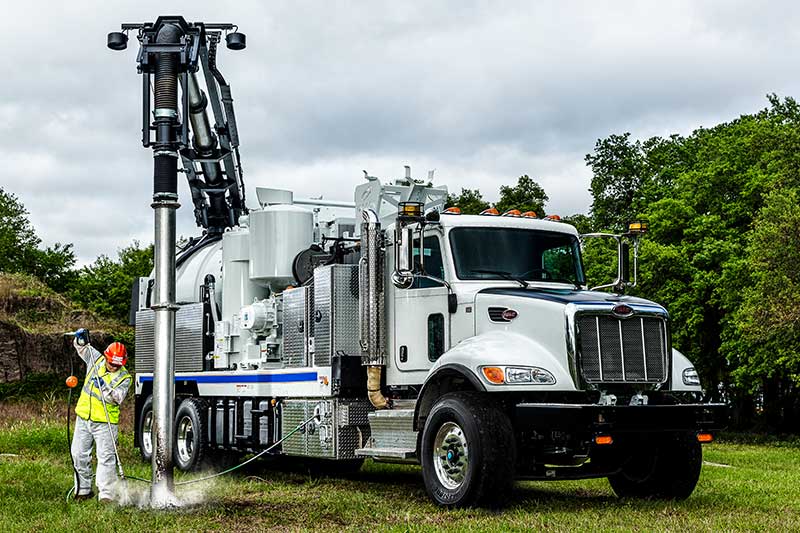 What Are Hydro Excavation Trucks Used for?
Hydro excavation trucks – commonly referred to as hydrovacs – offer a more reliable and effective way to excavate as compared to traditional methods of excavation. Traditional yellow-iron equipment and manual digging methods can easily be replaced by hydro...
Read More
Careers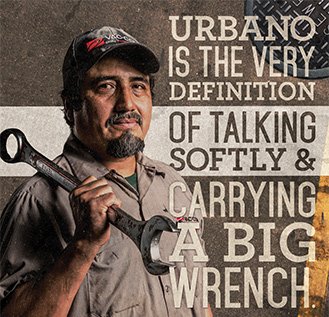 Employment Opportunities
Do you want to feel the pride of working for an employee-owned, American manufacturing company?
Apply Today