NEWS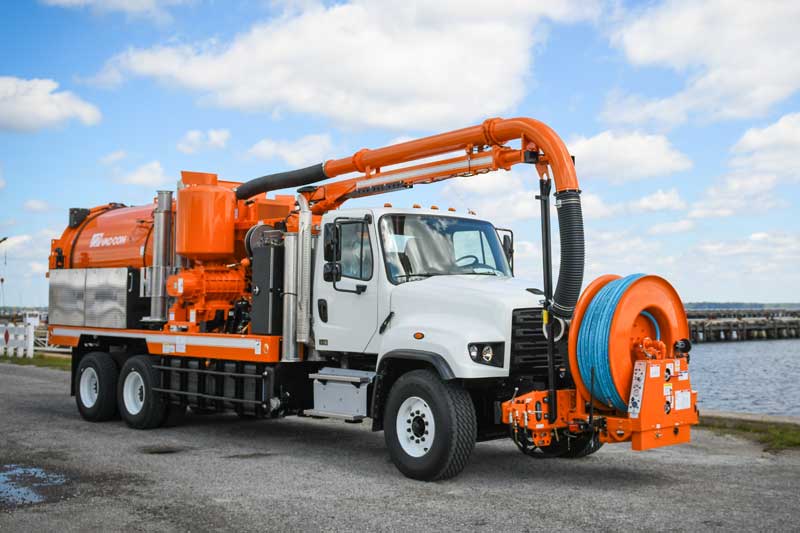 Vac-Con Launches Essential Equipment Webpage
GREEN COVE SPRINGS, Florida – Vac-Con announced today that it has launched a webpage to help operators understand how to use their Vac-Con machines to disinfect outdoor spaces. The Essential Equipment for Essential Operations page on the company's main...
Read More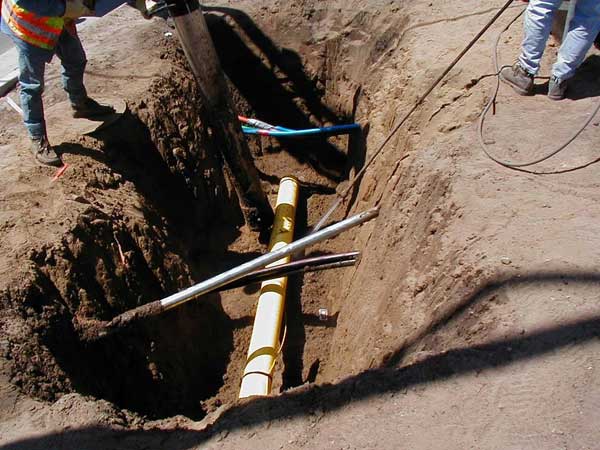 Utilizing Hydrovacs for Directional Drilling Projects
Horizontal directional drilling, or HDD, is a method of installing pipeline, conduit, and cables in a typically shallow arc. HDD is often used when traditional excavating and trenching is not feasible and disturbing the surrounding area is not possible....
Read More
Careers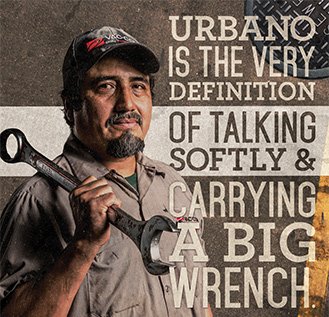 Employment Opportunities
Do you want to feel the pride of working for an employee-owned, American manufacturing company?
Apply Today