NEWS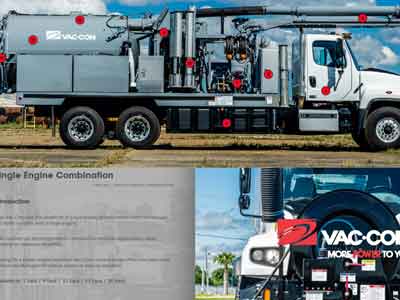 2018 Storm Season Preparation
Before the Storm As a Florida-based manufacturer, we are no stranger to storms and natural disasters. Just this past hurricane season, our own area faced the effects of devastating hurricanes that induced both wind and flood damage. We understand...
Read More
Careers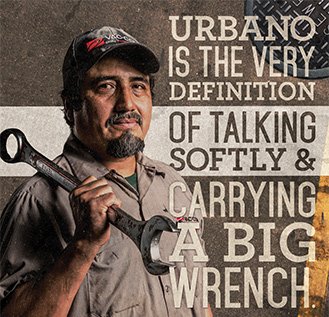 Employment Opportunities
Do you want to feel the pride of working for an employee-owned, American manufacturing company?
Apply Today