NEWS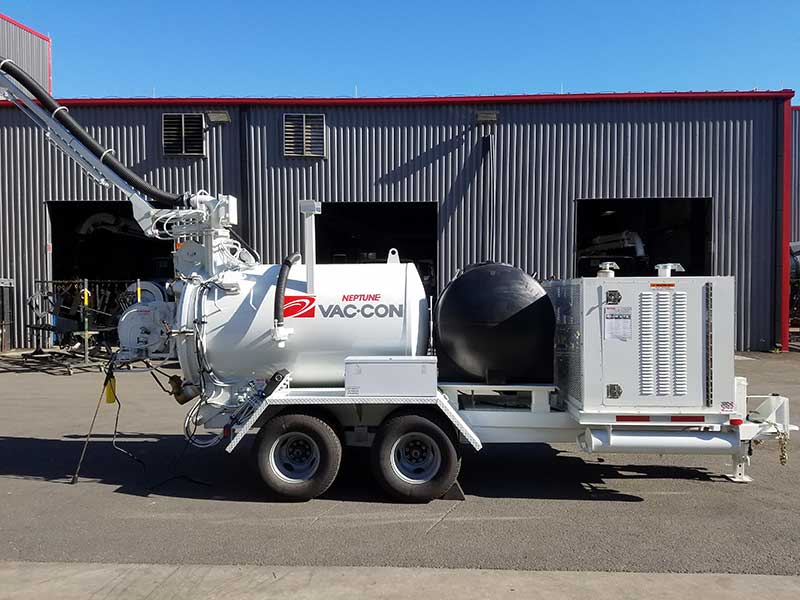 5 Advantages of Trailer-Mounted Vacuums
Trailer-mounted vacuum and hydrovac units are a portable, economical option for municipalities and contractors that are not in the market for a full-size truck unit. Similar in design and function, trailer-mounted combination and hydro-excavation machines are outfitted with the...
Read More

Who Can Benefit from Industrial Vacuum Trucks?
Industrial vacuum trucks and trailer-mounted units are categorized into a range of debris tank-equipped machines. Combination sewer cleaning, hydro excavation, and industrial vacuum units are all considered to be industrial vacuum trucks. These machines are also available in trailer-mounted...
Read More
Careers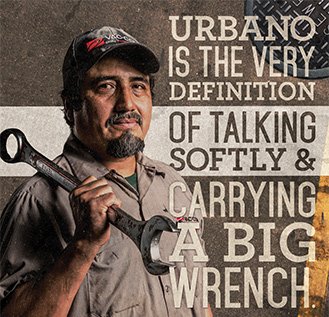 Employment Opportunities
Do you want to feel the pride of working for an employee-owned, American manufacturing company?
Apply Today