NEWS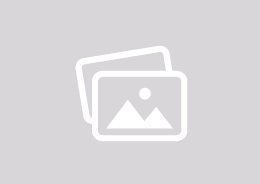 New Titan Class Combination Machine
New Titan Class Combination Machine WWETT 2018 Release GREEN COVE SPRINGS, Florida – Vac-Con®, a leading manufacturer in the industrial vacuum truck industry, announced today that it has released the Titan™ Class Dual Engine Combination Machine. The Titan, a...
Read More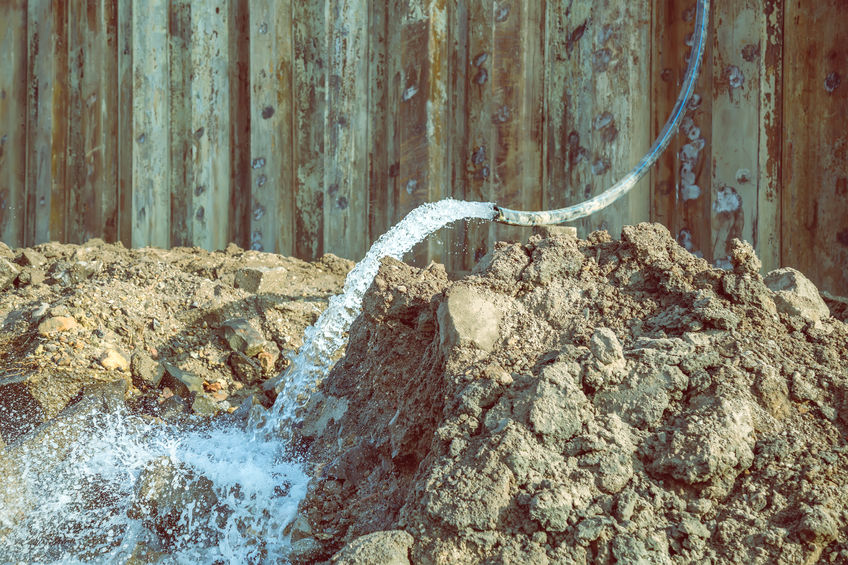 Are Electric Powered Hydro Vacs a Possibility?
The Tesla Semi Has Come Out The Tesla semi Truck has come out, and it is looking to disrupting the trucking industry. Many people are wondering to what extent can solar push regarding powerful competitors. People wonder if fire...
Read More
Careers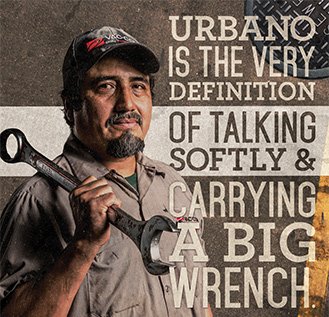 Employment Opportunities
Do you want to feel the pride of working for an employee-owned, American manufacturing company?
Apply Today