What is Keyholing?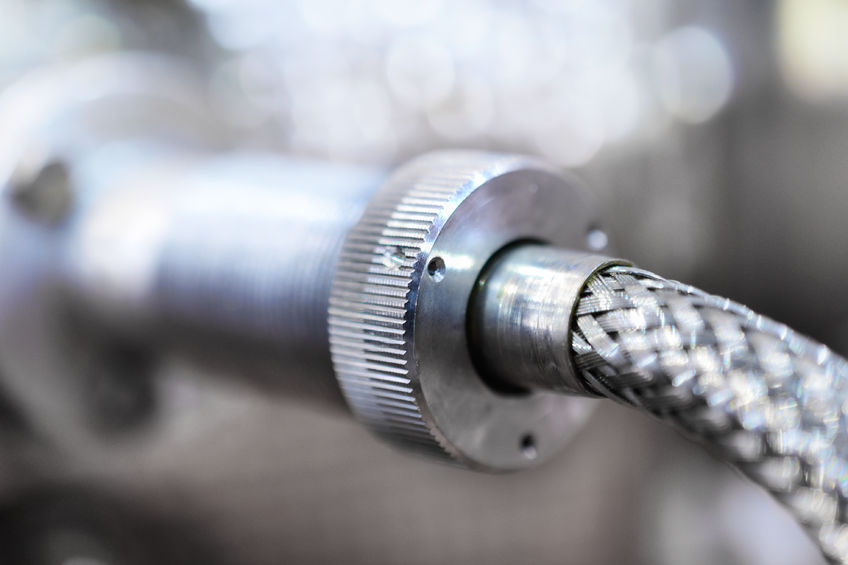 What is Keyholing?
Keyholing is becoming one of the most common ways to perform underground and sewer work in America. The concept is relatively simple, instead of lifting up a large area or creating a trench to work out of, you make a tactical hole that goes straight to the problem. This hole would act as a keyhole to where the problem is.
Why Keyhole at all?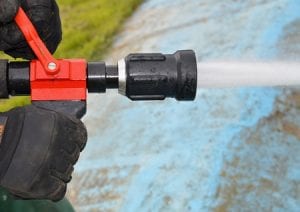 Conventionally, when people are working in sewers and excavations, they park their truck on the side of the road and dig a trench that runs the duration of the pipeline, this will then make the workers perform a manual inspection as to where the crack in the pipe would be.
While this is just as effective as keyholing it also prolongs the duration of operation; it also is harmful to the environment and the civics of the area. Traffic becomes disrupted, and the ground becomes ravaged.
How does it work?
The first step for keyholing is taking a team of people with spectrometers and similar technology to detect where the leak is occurring. Then they would begin the keyholing process of digging a hole that is only 3-5 feet in diameter. In addition, from this point on you would take your vacuum truck and drain the area, from there you can continue the work and close up the area.
Keyholing has been praised as increasing efficiency, decreasing downtime for the vicinity and being a much more cost-effective way of performing the standard services.
Vac-Con
Vac-Con always enjoys seeing where new technologies and ideas progress the trade we perform. We have a wide selection of used and new trucks for every job. If you would like to learn more about our great trucks and services, please don't hesitate to give us a call today at 1-904-493-4969, we're waiting!
Tags:
Daylighting
,
keyholing
Categorised in: Hydro Excavation
This post was written by Vac-Con