Pipeline Cleaning With Sewer Jet Trucks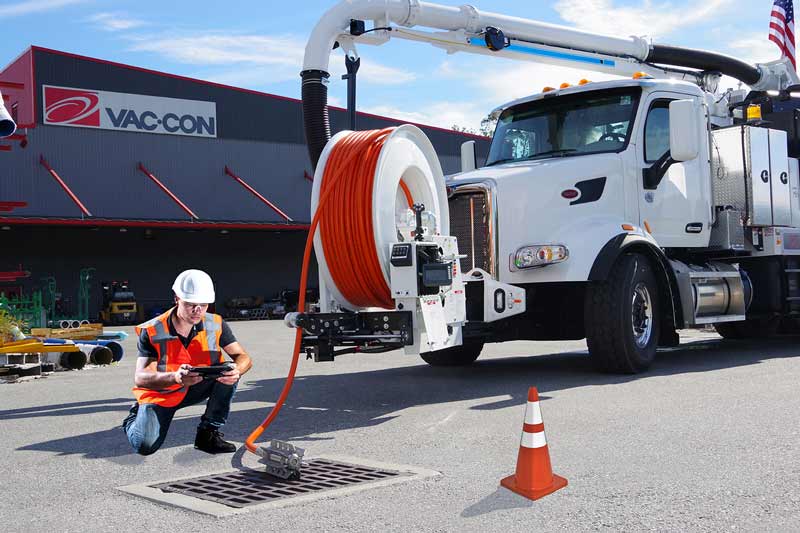 Sewer Jet Trucks offer cleaning methods for all sewers, industrial pipeline systems, culvert, non-potable water, and stormwater. It involves using a nozzle and a Jetter hose to apply pressure to the pipelines, unclog the pipeline by breaking up the residue, and flushing the debris further down the line to clear blockages.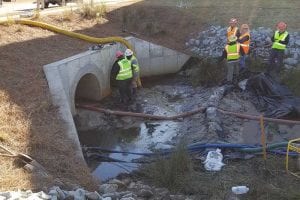 The importance of adopting sewer cleaning practices within your environment cannot be overemphasized. Maintaining your sewer can contribute to your overall health and environmental hygiene. Several materials like sludge, dirt, tree roots, sand, grease, and minerals can clog your sewer. Clogged sewers do not function efficiently. They can cause environmental problems like bad odors, obstructed flow of water, and leakages hence the need for cleaning.
Also, sewer jet trucks help to empty the sewer through a process known as sewer jetting. Sewer cleaning trucks function effectively in removing sludge, sand, trash, stones, grease, roots, bottles, and other kinds of waste from pipes, sewers, inlets, and Manholes.
Using a sewer jet to clear lines and storm drains on a routine basis will mitigate flooding and other damage caused by storms and hurricanes. They are also critical to the remediation efforts after weather events.
Benefits of Sewer Jet Trucks
Sewer jet trucks are beneficial in the following ways:
They are very efficient in providing a thorough cleaning process
They maintain the environment by maintaining the flow of water systems
They deliver long-lasting results
They effectively remove debris and sludge
They are environmentally friendly
They can handle different sizes of pipes
Cost-effective, with reduced transport costs
They deliver high-pressure sewer jetting
Segments in Sewer Jetting
The two major segments in the sewer jetting are;
The water pressure
The water jet volume
The water pressure and the water jet volume are selected based on the size and kind of pipe that needs cleaning. Generally, softer pipe materials require lesser pressure than tougher pipes. Hence, a sewer with grease and tree roots with a diameter of between 4-12 inches would need a medium volume unit and a high water pressure.
Also, a sewer blocked with sand would need 1500 psi and up to 50-60 gallon flow. The essence of this is to make sure that the sand is disintegrated and washed out by the water into the catch basin which is similar to a river washing out sand on the river bank. Moreover, using a suitable nozzle is essential. Inappropriate nozzles that don't correspond with the high pressure of the water jetting system would not deliver the desired result. Trucks or trailers can be used for water Jetter processes. There are also sewer cleaning machines that offer cleaning methods for vacuum cleaning and sewer jet.
Jet cleaning is also possible in remote areas. However, the process can be easily carried by carrying enough water to minimize travel time as much as possible.
Endnote
The importance of sewer jetting cannot be overlooked especially in regards to keeping communities and cities clean and sanitary. Vac-Con offers a comprehensive line of sewer jetting skids, trailers, and trucks. Our products are designed and built by our employee-owners, and their quality and durability are guaranteed.
Categorised in: Sewer Jetting
This post was written by Vac-Con