Are Electric Powered Hydro Vacs a Possibility?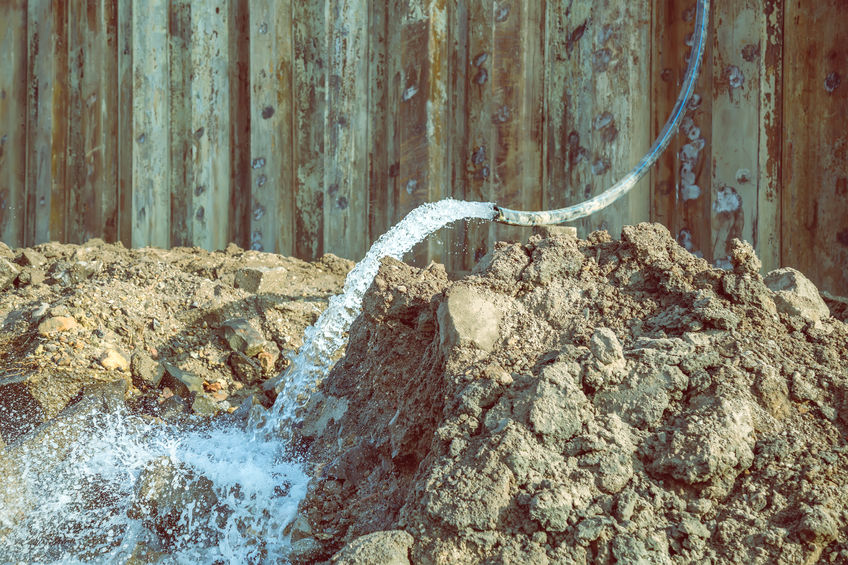 The Tesla Semi Has Come Out
The Tesla semi Truck has come out, and it is looking to disrupting the trucking industry. Many people are wondering to what extent can solar push regarding powerful competitors.
People wonder if fire trucks can become solar and with fire trucks comes the question, can hydro excavation vehicles be solar powered?
What kind of power would an Electric Powered Hydro Vacs Need?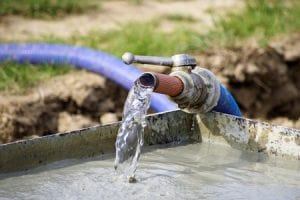 Not including the vehicle, our pressure excavator itself uses around 1.5kwh per hour. That means that you would need two solar panel mounts to keep the pressure cleaner going at all times and to help with a consistent job.
Finally, for the truck, there's little chance that a solar-powered car can move consistently in the daylight, so you would follow the tesla semi model of it being electric and needing a supersized battery.
Does that mean it will work?
You would need constant sunlight for the pump to work, and you would need a battery designed by tesla to carry the truck into the future.
The best bet for achieving a goal such as this would be a hybrid car for right now. You will still need gas to kickstart it for reliability and to make sure the job doesn't stop halfway through.
I'm not saying that we are going to be adjusting to all-electric or all-solar planes soon, but we can at least begin transitioning to more efficient engines.
Vac-Con
When beginning a soft dig, use the best equipment with our services. As we say over here at Vac-Con, "don't dig, Xcavate." If you would like to know more about our services, trucks, or more about the awesome power that the Xcavator and Xxcavator can produce, give us a call today at (904) 493-4969 to inquire about the future of Electric Powered Hydro Vacs.
Tags:
electric powered
,
hydro vac
,
solar
Categorised in: News
This post was written by Vac-Con