Why Daylighting is Easy with Vac-Con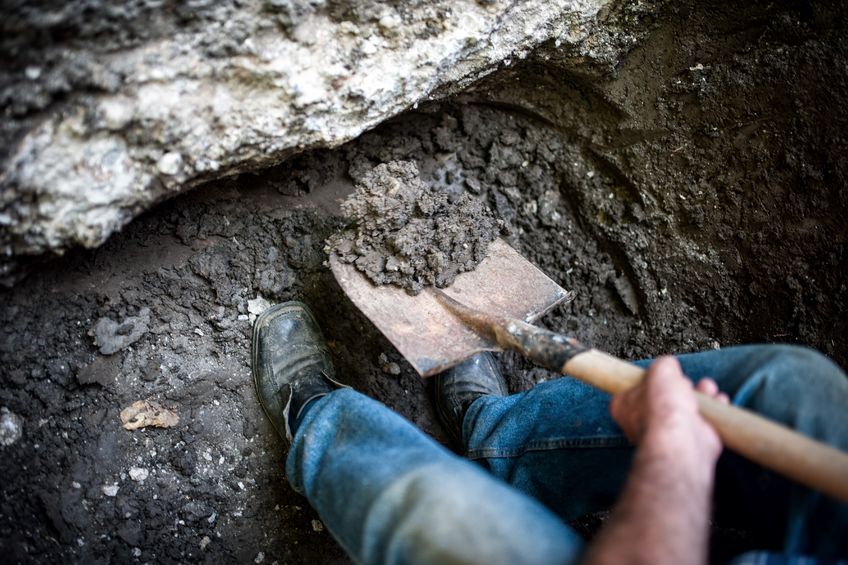 Why Daylighting is Easy with Vac-Con
When you are daylighting, the difference between using our hydro excavation trucks and manually unearthing the dirt is day and night. When you have a group of workers and you need to get to work fast, you need the best trucks on the market, that's Vac-Con.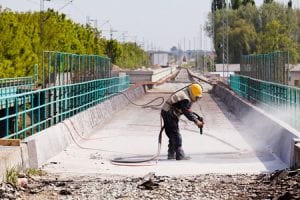 Vac-Con has been creating the best hydro-vac trucks on the market for several years. Therefore, not only do we provide systems that designed for accessibility and maneuverability, we are constantly pushing for innovation in our field. With tons of features and options available, you can find a hydro-excavation truck that is perfect and just for you.
How our Hydro-Vac Trucks are Better!
Dual-Engine Output – Having dual engines makes it ideal for daylighting work. The two-engine design lets you work the water system to break apart sediment while the vacuum is constantly pulling up on the materials that need to move such as piping placement or debris pickup.
Suction Pressure – The X-cavator provides unmatched power with its vacuum. Capable of collapsing steel barrel, it can lift any large sediment you need out of the way for your job.
Unparalleled PSI – Our water systems begin at 2k-3k PSI and can shoot up to an astounding 4,000 PSI. This means that we can dig at rates up-to a cubic foot of dirt per minute. Any excavation job you need, performed with our hydro-excavation trucks.
Vac-Con
We are constantly pushing the envelope for what our trucks can do. By always increasing power, efficiency, and ease-of-use, Vac-Con is always putting the consumer first. We design it so that every job, from daylighting to keyholing, can be done easily and quickly. If you would like to know more about our company or our products, give us a call today, we're waiting!
Tags:
Daylighting
,
keyholing
Categorised in: Hydro Excavation
This post was written by Vac-Con