6 Situations where Hydro Excavation is Ideal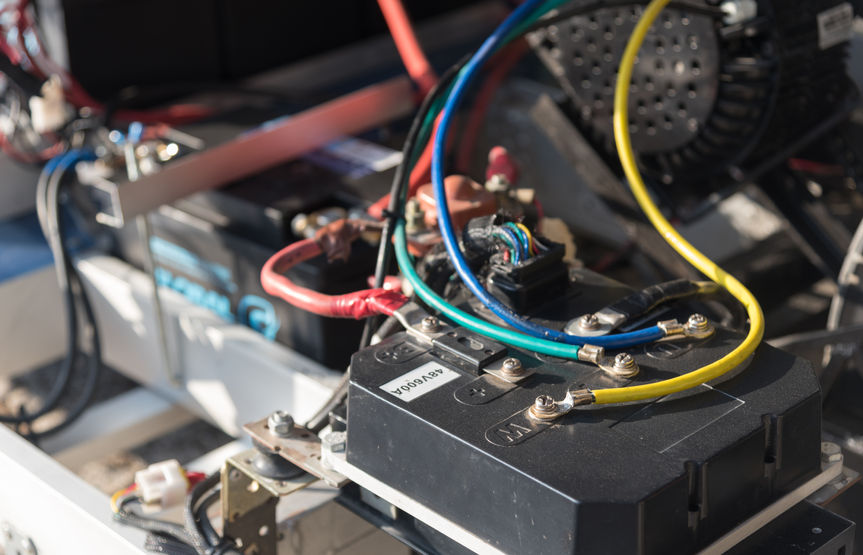 Vac-Con for Hydro excavation
Hydro Excavation is one of the safest and most effective forms of excavation on the market. But when many people are weighing the pros vs. the cons, they often don't take into effect just how often you should be using your new Vac-Con Truck.
When you should use Hydro Excavation
Trenching – Trenching with the hydro truck can save your workers a sore back and trim a few hours off your time clocks too! By using it to break up the ground and punch to the core, you can safely open up the ground in no time at all!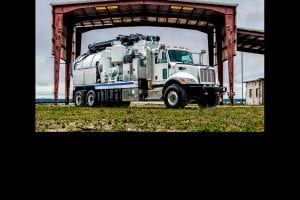 Debris removal – Instead of clawing huge tons of rock and sediment, why not break it down into smaller parts first?
Daylighting – If you are not using our trucks for daylighting, you are doing something wrong. There is no faster, better way to punch precision holes on the ground than with daylighting.
Piling Holes – Precision, depth, and speed are key factors when piling holes and our trucks do it better than 4 shovels and hard hats any day!
Digging – Digging in general, if you have the truck on hand, why not use it to it's intended purpose? If you have large scale digging that needs to be done, the hydro truck can make it incredibly easy.
Remote Digging – If you need to dig in places that are hard to reach or if you are having problems punching through frozen ground, then you are going to need our hydro truck. With precision handling and high psi, you will be able to move through anything at any time.
Vac-Con
While there are plenty of options for digging on the market today, you need the best. Call 1-904-493-4969 or contact us today to learn more about the x-cavator™. We are confident that it will meet your needs and exceed your expectations in every way.
Tags:
choose us
,
hydro excavation
Categorised in: Hydro Excavation
This post was written by Vac-Con