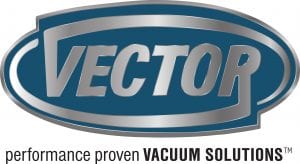 Vector Technologies has been building the most powerful and rugged trailer and skid mounted industrial vacuum machines, hydro-excavation machines, combination machines, and jetting machines for over 40 years in Milwaukee, Wisconsin. We have 6,000+ machines installed throughout the world, and we are recognized as the leader in our industry!
To learn more, visit: www.vector-vacuums.com,
or call us at: 800-832-4010
or email us: inquiry@vector-vacuums.com…
…and let us help you save time and money with an industrial vacuum solution designed for your application!