"The Art of Machine Selection" – Choosing the Right Vacuum Truck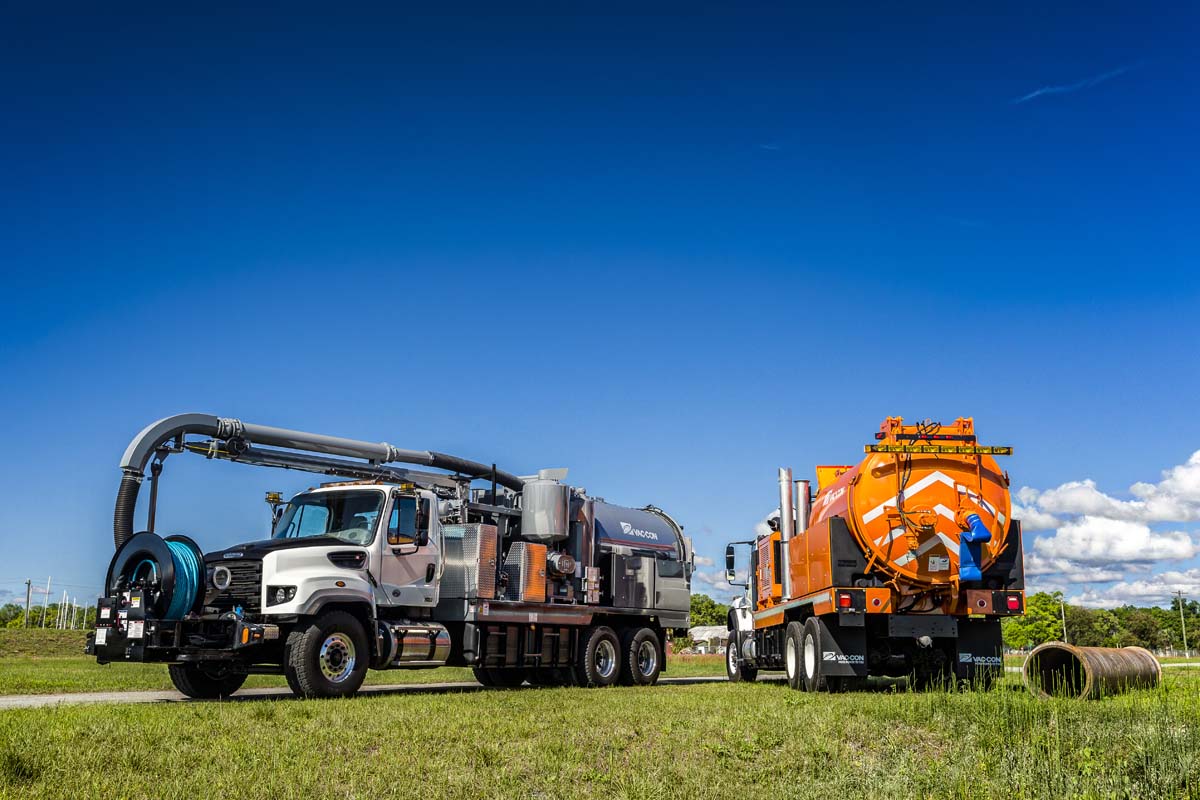 When preparing for a project or task, the operator will take time to prepare not just their strategy and goals, but their equipment as well.
Whether you are completing a minor task or taking on a major project, your tool selection is crucial to the quality of your job. This goes the same for industrial vacuum and sewer cleaning jobs. These specific projects require the appropriate machinery to get the job completed correctly, efficiently, and safely. Being a large investment, we've delved out some advice to make the process easier.
The Art of Selection
Research and Identify Your Needs
Selecting your machine will take research and time. Your first task is to determine the type of truck you need. The market offers a range of combination sewer cleaners, industrial vacuum trucks, jet vac, and hydro-excavators. The type of truck you require will relate to the jobs you need to complete. Truck specifications for all of these machine types will vary – some can only hold either liquid or dry material, but not both, while others can accommodate both liquid and dry waste.
Important component factors to consider are:
Engine requirements
Vacuum system
Debris tank dimensions
Water capacity
Special functions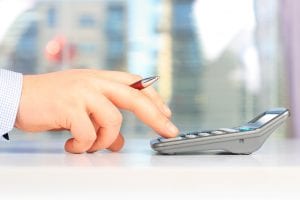 You will also need to be aware of environmental regulations in your area of work, as restrictions on pollutants such as noise are becoming tighter.
Budgeting
The purchase of an industrial sewer cleaner or hydro-excavation machine should be strategically planned into a budget. These intricate pieces of equipment vary in price based on age, size, and functionality. Ensure you take the time to plan your equipment budget, and include details such as payments, insurance, gas and oil, and maintenance.
Timing is Everything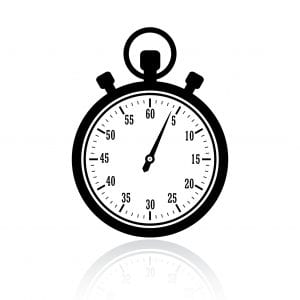 If your aim is to purchase the right machine at the right price, you will need to take your time. Once you've answered the necessary questions, and narrowed down your options. It's time to reach out to your dealer to schedule a demo of your top picks. This live demonstration of the particular truck models you are evaluating will give you answers to any questions, and ensure your expectations are met before you take the leap to buy.
Vac•Con®
We offer only the highest quality and most durable equipment in the way of combination sewer cleaners, industrial vacuum loaders, and hydro-excavation machines. Our goal is to build the best machines for your projects, always providing MORE POWER TO YOU. For questions, please contact us at our local number 888.92.2945, or for international inquiries at +1.904.493.4969.
Tags:
Vacuum Truck
Categorised in: Information
This post was written by Vac-Con