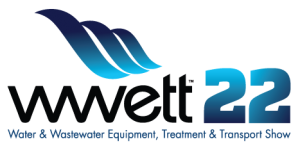 Join Vac-Con at the 2022 WWETT Show!
The WWETT Show – Water & Wastewater Equipment, Treatment & Transport – is the premier event for municipalities, sewer contractors, and wastewater professionals.
Learn more about the event here and register to attend for FREE below!

Indiana Convention Center
Indianapolis, Indiana

Conference: February 21-24, 2022
Expo Hall: February 22-24, 2022

Vac-Con, Inc.
Booth #2619
New Product Launch: February 22, 2022 at 11:00am
Don't miss the release of the year. Vac-Con will reveal a revolutionary, patent-pending feature designed to change the way that operators do their job. Be one of the first to see this premier feature live!